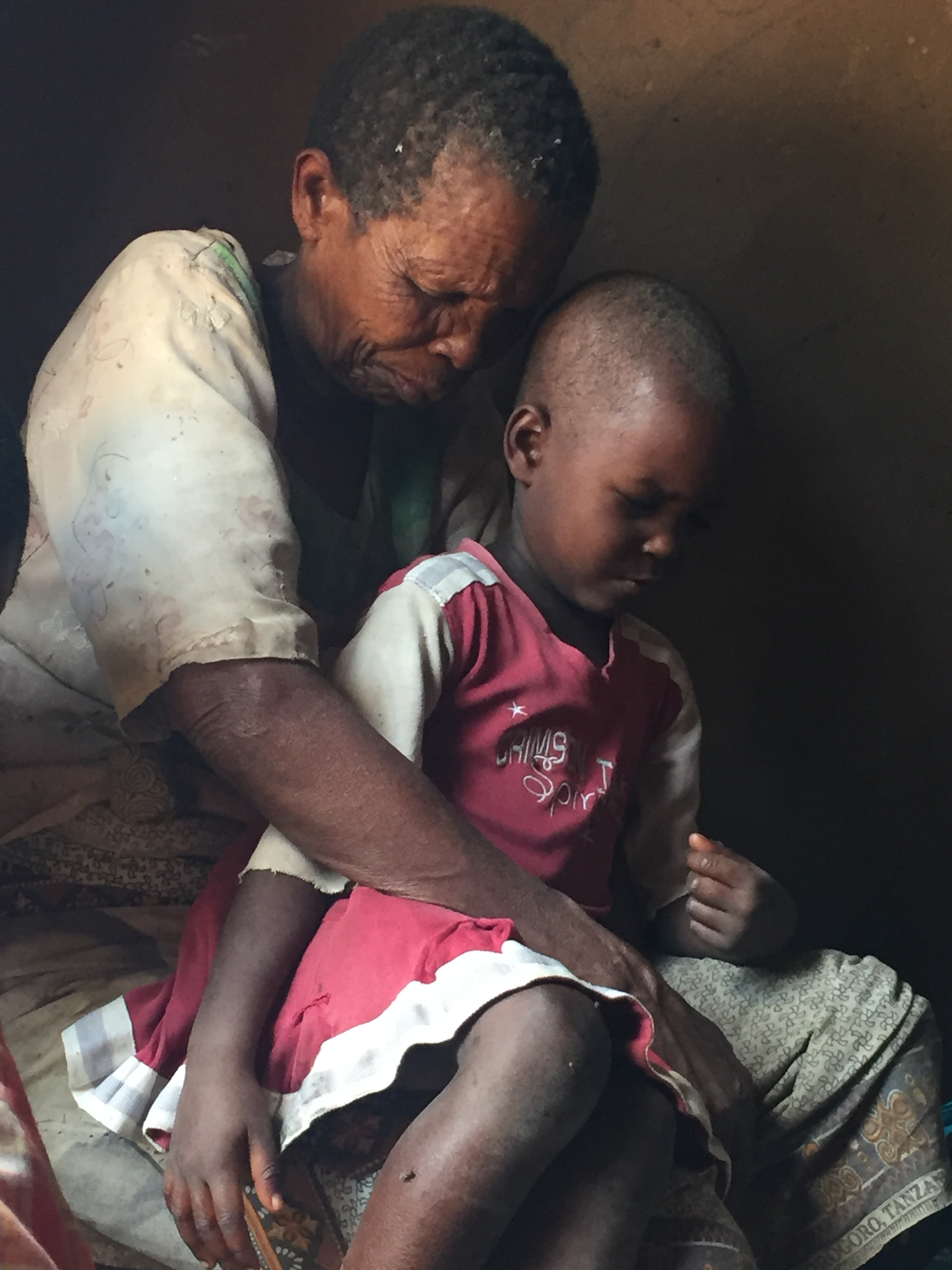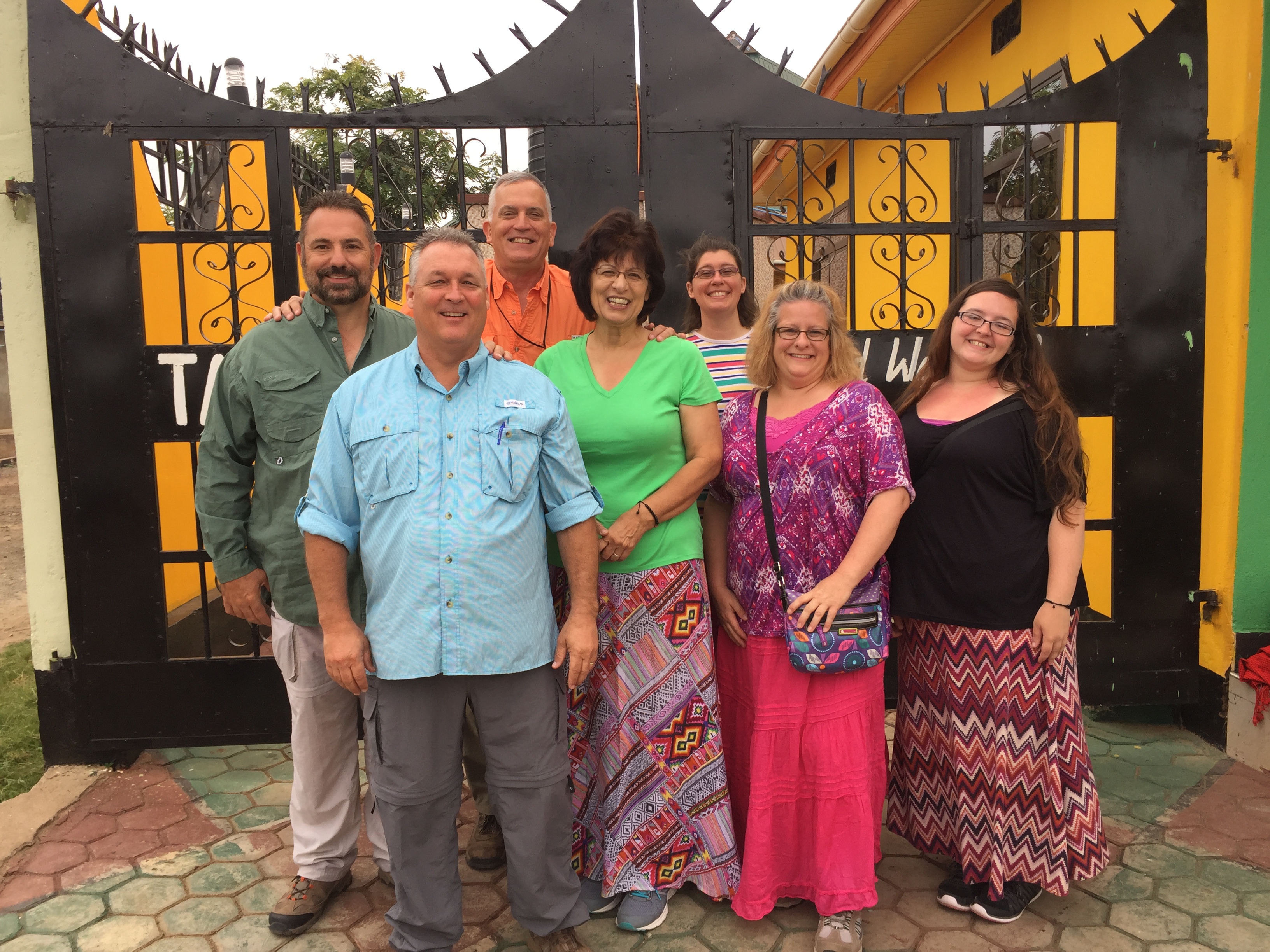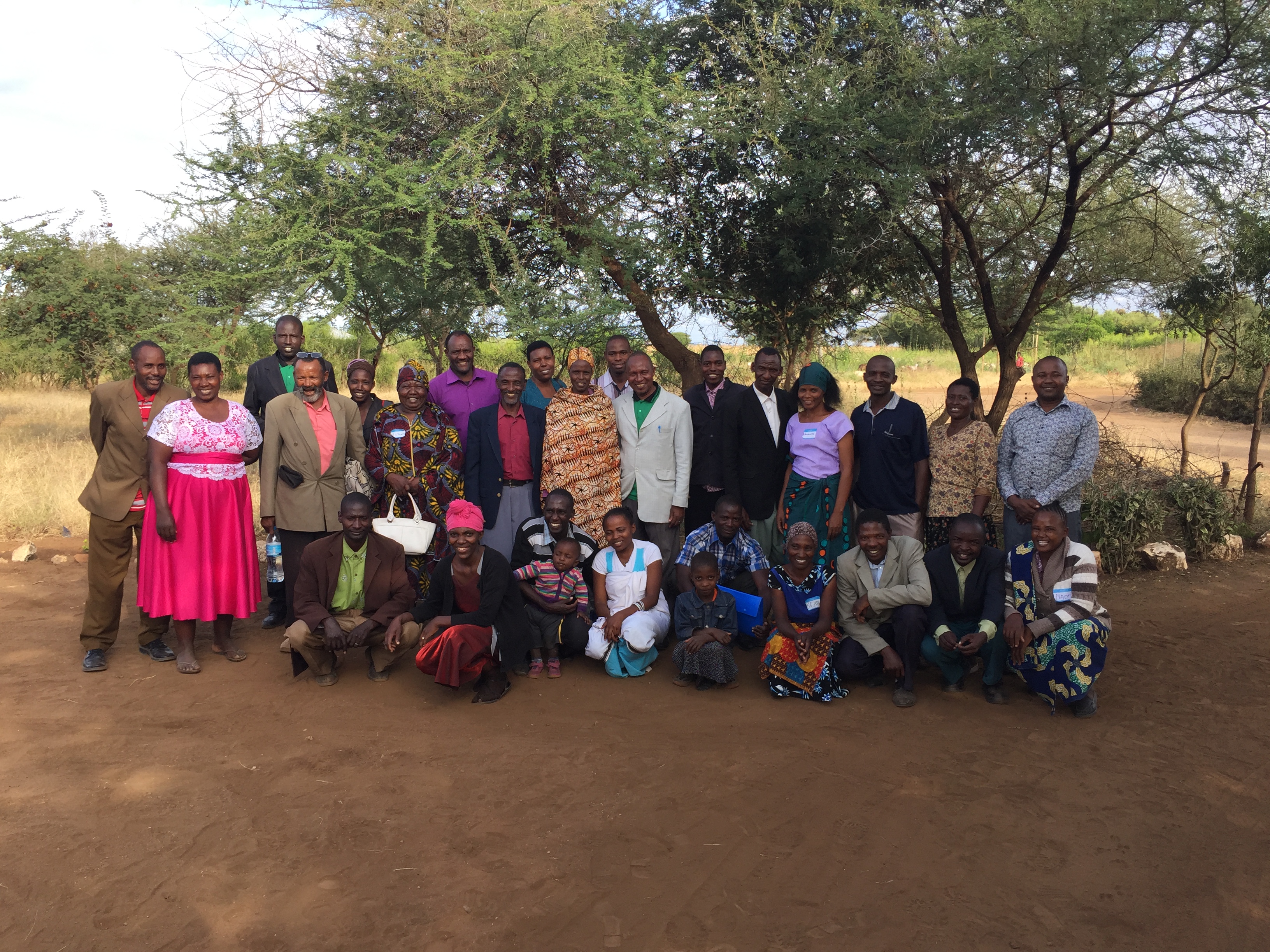 Welcome to EPPIC Ministries International
EPPIC is an acronym that stands for Equipping Pastors — Planting Indigenous Churches. These five words define the essence of this ministry and the order in which they are presented is not by chance. As our president explains in the introductory video below, we believe that planting spiritually healthy churches is impossible without first making the investment to equip the local pastors who will lead them. This deep rooted conviction permeates the heart and soul of this ministry. Thank you for visiting our website. We hope to see you serving with us on the mission field in the near future.
Short-Term Missions – Long-Term Results
Churches Planted

Their Total Average Sunday Attendance

Total # They Have Led to Christ

Total # They Have Baptized

2nd Generation Churches Planted

106
3,570
7,073
2,449
7
Updated Monthly
EPPIC Results To Date: (June 2014 to Present)
Total # of People Presented the Gospel

Total # of People Led to Faith in Christ

Total # of Bibles Distrubuted

Total # of Pastors & Wives Trained

Total # of Children Clothed

34,045
18,183
22,404
188 & 80
1,523
Updated Monthly
SlidesJS is licensed under the Apache license. © 2013 Nathan Searles. All rights reserved.